My Team
As a Financial Representative for Northwestern Mutual, I am committed to helping my clients whether they are concerned for their own financial needs or those of their family or business. I don't do it alone. Here you will find a listing of the people who help make it happen.
Together, we stand committed to providing the best customer service possible. If you have a problem or need assistance at any time, please let us know.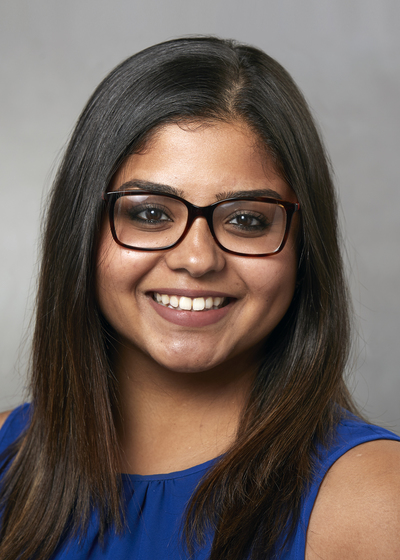 Tina Jacob, B.A.
Director of Operations
Office 216-313-9833

Tina Jacob is the Director of Operations for our team. She also specializes in Investment Operations. She joined in May of 2014 after earning her business degree in Finance from Cleveland State University.
In her spare time, Tina enjoys the outdoors, likes to create and try new recipes, and loves to spend time with her friends, family, and cat, Cece.
Rebecca Groth
Financial Representative Assistant
Rebecca is a part-time Financial Representative Assistant for the team working in Client Relations and Insurance Servicing and Application Processing. She has had around 7 years of experience working with the team and with Northwestern Mutual. She has also learned from watching her father, John, build the business.
She is currently finishing up her bachelor's degree from Cleveland State University in Political Science and Urban Planning. She has been part of the Mandel Honors and Scholars Academy Program and trained as a competitive figure skater when she was younger. She enjoys photography, tending to her plants, and research.
Elizabeth Love
Financial Representative Assistant
Elizabeth joined the team in July 2020 as a Financial Representative Assistant. In this role, she oversees insurance application process and manages the calendar. She also acts as a liaison between the home office, financial representative, and clients for insurance services and ensures that the team is prepared for every client interaction.
Elizabeth graduated from John Carroll University with a bachelor's degree in Business Administration. Outside of work, Elizabeth enjoys yoga, musical theatre, and traveling.